Description
Office 2021 Home and Business Activation key
For MAC
Transferable License
This type of Office 2021 license is connected to your Microsoft account. It can be easily re-installed into another Device when needed, without buying a new license.
IMPORTANT: You will receive a redeem code that generates a license through your Microsoft account. Once this code is redeemed, a license key (different from the one you received from us) will be assigned to your account for the activation of the product. The license key can be found in the Services and Subscriptions section of your Microsoft Dashboard.
Product Details
Brand: Microsoft
 One-time purchase for 1 Mac• Classic 2021 versions of Word, Excel, PowerPoint, and Outlook• Compatible with macOS*• Works with Microsoft Teams
Language: EU Multilingual (it is possible to change language settings after installation; additional language packs are also available to be downloaded and installed separately)
Includes: Outlook, Word, Excel, PowerPoint, OneNote. 
Description & Applications
Microsoft Office Home and Business 2021 provides classic Office apps and email for families and small businesses who want to install them on one Mac for use at home or work. Classic versions of Office apps include Word, Excel, PowerPoint, and Outlook.
System Requirements
MAC
‣ Processor: Intel Processor
‣  Memory:  4 GB RAM
‣ Hard Disk Space: 10 GB of available disk space. HFS+ hard disk format (also known as macOS Extended or APFS)
‣ Required Display: 1280 x 800 screen resolution or higher
‣ Graphics Card: No graphics requirements
‣ Connectivity: Internet access (fees may apply)
‣ Operating System: Office 2021 for Mac is supported on the three most recent versions of macOS. When a new version of macOS is released, the Office 2021 for Mac Operating System requirement becomes the then-current three most recent versions: the new version of macOS and the previous versions.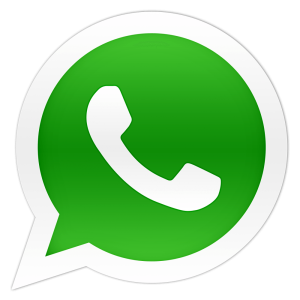 Please contact me on
 this WhatsApp number or email :