Description
Microsoft Office 2021 Pro Plus 32/64 Bit Lifetime Warranty Online
GLOBAL Key
Since the end of February 2021, Microsoft has announced two new versions of Office 2021 including: Office 2021 and Office LTSC. Reportedly, Office 2021 is the next version of Office 2019, promising to bring users a better experience in the new Word, Excel or PowerPoint tools.
With each office user, the Microsoft Office toolkit is essential and indispensable software in the job. Microsoft Office has undergone numerous editions from Office 2010, 2013, 2016, 2019 to Microsoft 365 developed on cloud platforms, features and job performance and their convenience are being greatly improved through each update.
Though in its announcement, Microsoft does not describe the details of all the features, changes in the Office 2021 version, but for Office LTSC includes features such as dark mode, improved access, or Dynamic Arrays and XLOOKUP in Excel.
According to TheVerge, the new version does not have any significant interface changes. The dark is considered to be the most obvious change, but Microsoft will remain focused first on the interface and cloud features on the Microsoft 365 version of Office. In addition, with Microsoft's custom, the variants of the 2021 Office suite will be supported updated over a five-year period instead of 7 years as for older sessions.
Products of Microsoft Office 2021 (64-Bit) include:
Microsoft Office 2021 Professional Plus
Microsoft Access
Microsoft Excel
Microsoft Outlook
Microsoft PowerPoint
Microsoft Publisher
Microsoft Word
Skype for business
OneDrive for business
Microsoft Visio Professional 2021
Microsoft Project Professional 2021
System requirements:
The operating system is supported: Windows 10, Windows Server 2019
The processor: the dual-core processor 1.6 GHz or faster
RAM: 4 GB of RAM for 64-bit and 2 GB of RAM for the 32-bit system
Empty disk space: 16 GB or more.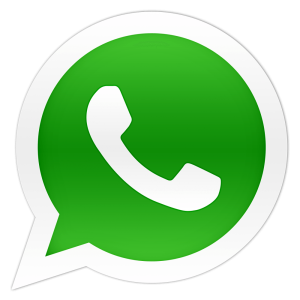 Please contact me on
 this WhatsApp number or email :